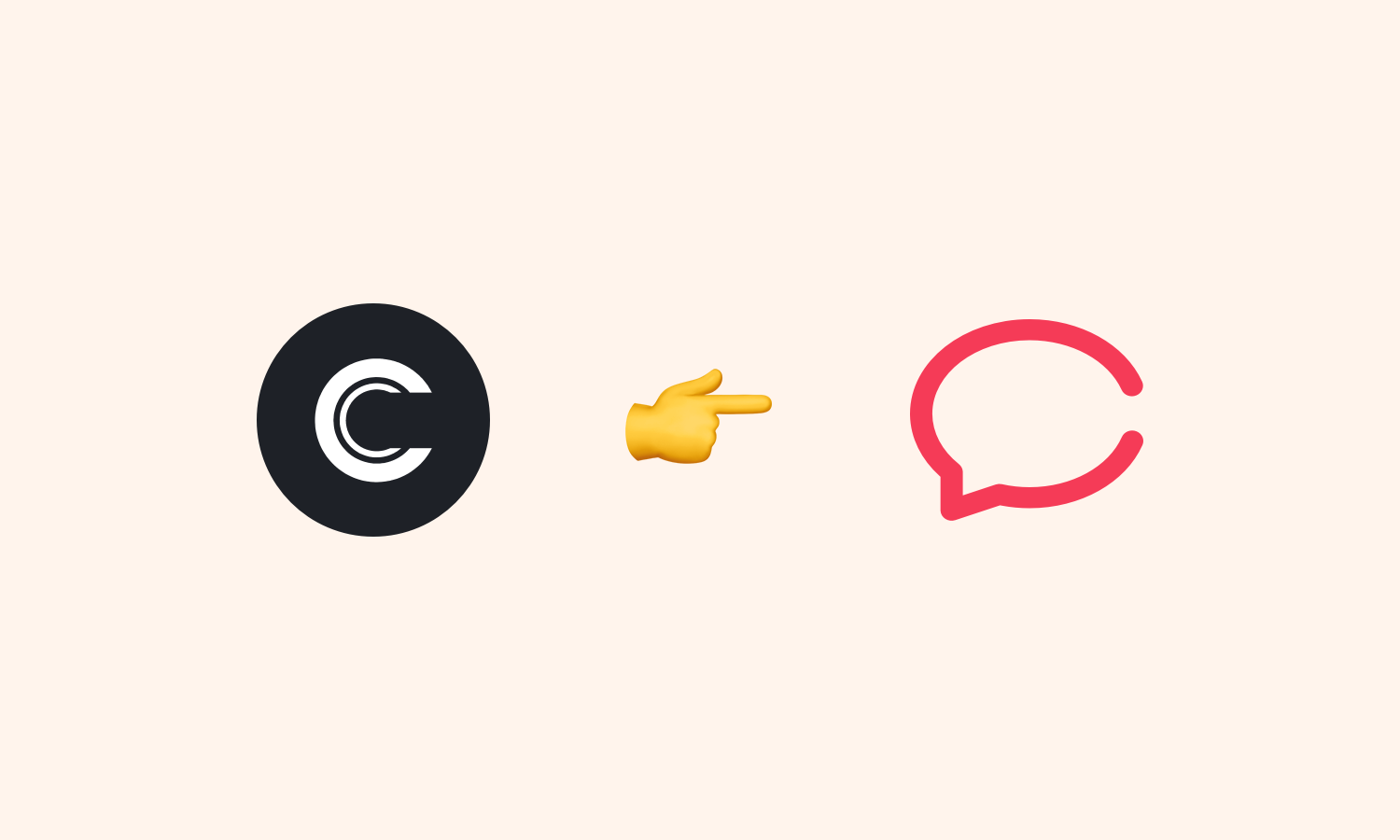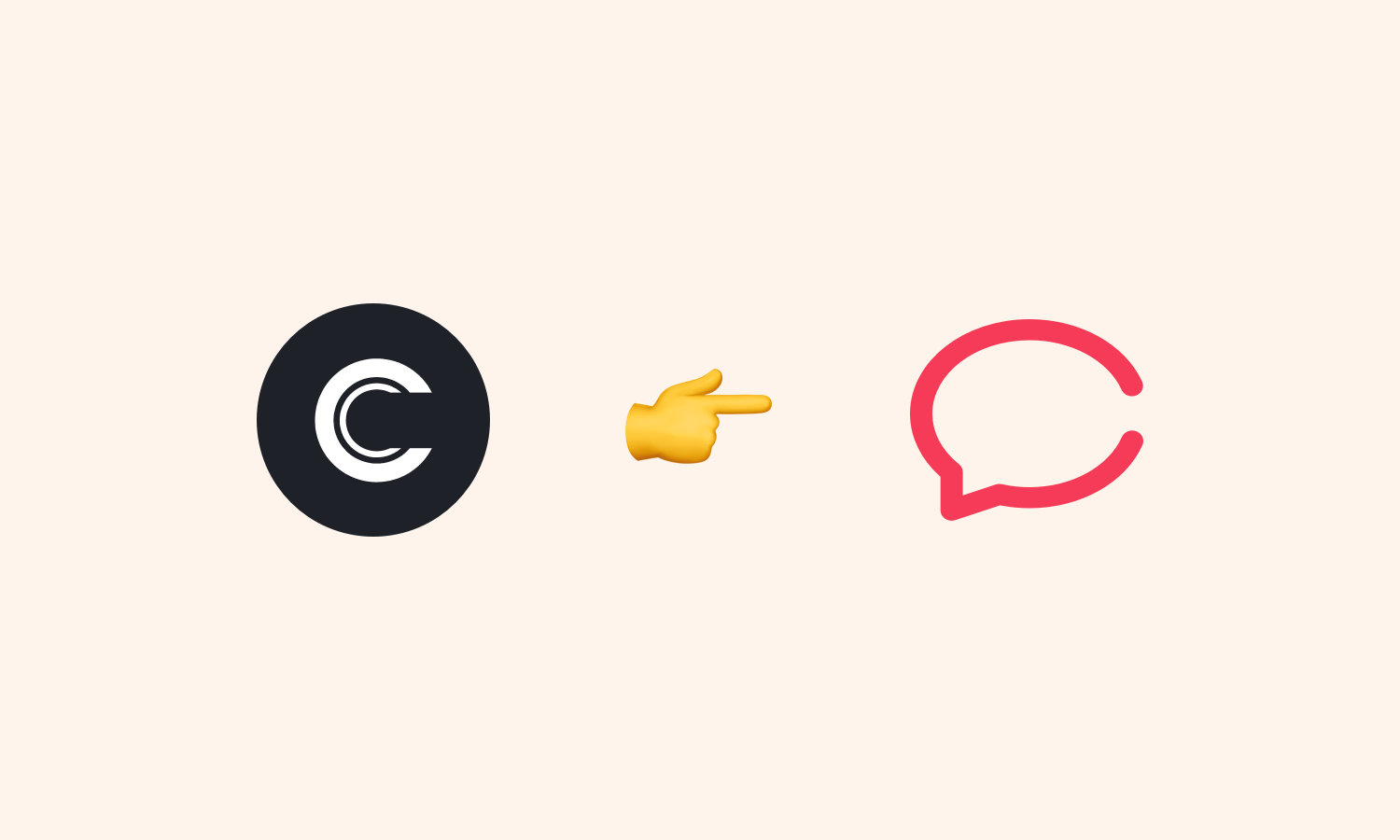 It's now possible to easily move your comments from Commento to Cove with a new importer tool.
Simply grab your export file from Commento (available from your dashboard) and paste the contents into Cove on the new Import page.
Your existing members and comments will be imported, preserving all conversations, names, email addresses and dates.
More platforms will be supported based on user demand.